The Centre for Medicinal Cannabis is delighted to announce that Dr Elisabeth Philipps has joined our growing team of esteemed medical experts as our Clinical Advisor.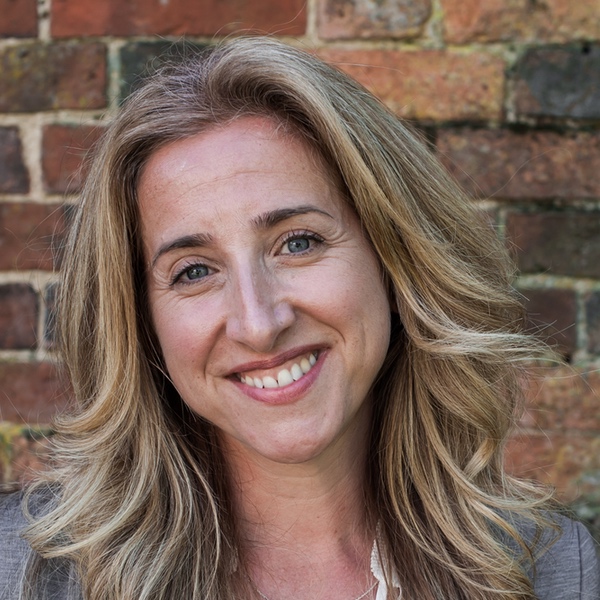 Dr Elisabeth is a clinical neuroscientist and integrative medicine practitioner who founded a consultancy specialising in brain health, the endocannabinoid system and phytocannabinoids including CBD and medicinal cannabis. She also consults regarding consumer education, cannabinoid regulation and product development so will bring great practical insight into our current and future projects.
Dr Elisabeth's focus includes translational research and clinical and industry education around the body's endocannabinoid system and cannabinoid products, with particular emphasis on the use of cannabinoid medicine for traumatic brain injuries in professional sports.
One of her first roles will be chair of our upcoming launch event of Hodges Review at the RSA in London. Dr Elisabeth regularly presents at conferences and events, and provides expert opinion for medical cannabis clinics, the national press, specialist healthcare publications and health companies so we know we're in safe hands.
Dr Elisabeth will be joining our established team of medicinal cannabis experts which draws on a diverse and complementary range of skills. The team includes; Dr Parveen Bhatarah, Compliance & Regulatory Advisor; Dr Daniel Couch, Medical Advisor; and Dr Andy Yates, Pharmacy Advisor.
We are so excited Dr Elisabeth has joined our team. With her experience, she is going to be a great addition. Everyone on the CMC team is looking forward to sharing many future successes!
–
You can connect with Dr Elisabeth Philipps via the following channels.