Glass Pharms, awarded the first UK commercial licence to supply high-THC cannabis flower to lawful third parties, has joined the Centre for Medicinal Cannabis.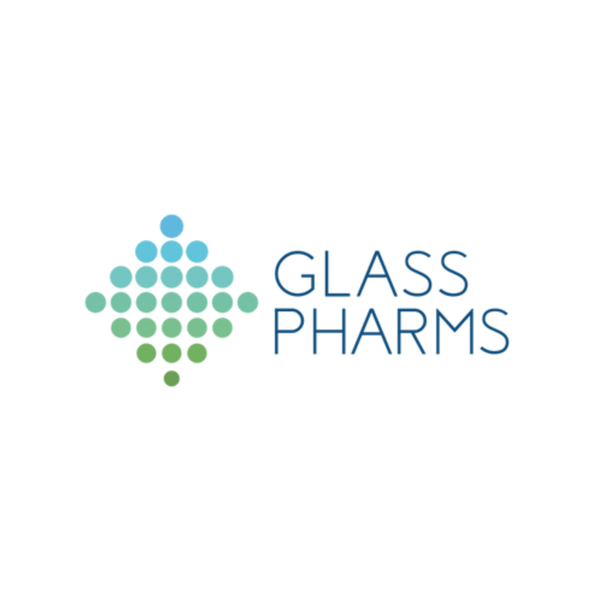 The Home Office granted Glass Pharms with the licence in 2021, following three years of patients and clinicians obtaining imported products, which the company says has resulted in 'inconsistency of quality and supply'. 
Made in the UK for the UK, Glass Pharms will this year unveil its state-of-the-art 2.5 hectare cultivation facility, having sourced up to £26.7 million from a FTSE-250 listed investment fund.
The futuristic eco-friendly greenhouse facility, located in the West of England, will be powered by an anaerobic digestion plant, turning food waste into electricity. Hot water generated from the plant will be used for both heating and cooling in the greenhouse. The facility will be accredited to verify its status as carbon negative.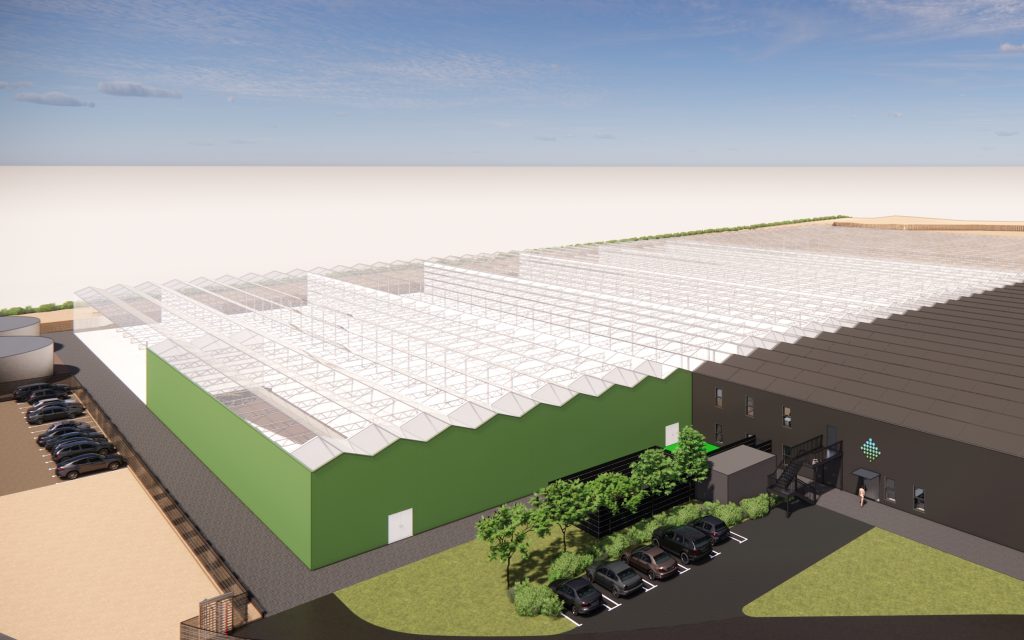 Led by chemist and tech entrepreneur James Duckenfield, Glass Pharms will combine the latest scientific research with innovative agricultural practices, including the use of artificial intelligence.
Joining the Centre for Medicinal Cannabis will support the company's long term goal to become the largest producer of pharmaceutical-grade cannabis flower made in the UK, for the UK.
James Duckenfield, CEO of Glass Pharms: "The UK has really suffered with two things in terms of medical cannabis. Consistency and quality. At Glass Pharms, we can respond to whatever the lawful demand is at our 2.5 hectare facility. That gives us the capacity to be incredibly responsive to what the patients and clinicians of the UK need.
On joining the Centre for Medicinal Cannabis, James said:

"We're excited to join the CMC at a time when the regulatory environment is rapidly changing. We want to produce what patients need, and what clinicians are comfortable prescribing, so fostering a relationship with the CMC's community is important to us."
Steve Moore, Strategic Counsel and co-founder of the Centre for Medicinal Cannabis said: ​​"We are delighted to have Glass Pharms join as a new member. This is a company of the type we want to see flourish in the years to come. One characterised by visionary leadership, a fixation with quality and standards as a cultivator and with a focus on enhancing therapeutic understanding of medicinal cannabis. The sector can only grow with companies of this quality within it".